1. Dolphin Blue
It is believed that 40,000 dolphins live in this area so this is the best place to watch them in their natural environment. The trip is guided and you will be able to see these adorable animals from the vicinity. Later, you will be given an opportunity to jump in the water and swim with them.
3. Blokart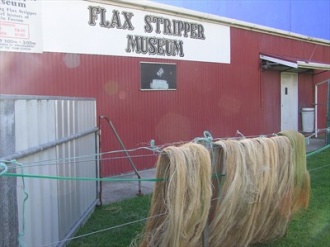 Have you ever wanted to sail but didn't like the idea of going out on the open sea? Well, look no further. You can sail on the dry land. It's no joke. There is a local thing, called blokart which enables you to sail on the land on the specially built track. You will enjoy every minute of it.
5. Kaituna River ride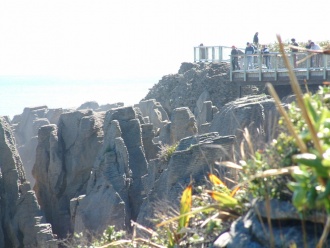 If you want to pump up your adrenalin, then I suggest you take this 12 kilometres long jet boat ride with occasional 360 degree spins.
2. Mauao's hot pools
If you have never tried to soak up in hot salt water, I suggest you do it in one of eleven geothermal pools at the base of Mount Maunganui. It will be a memorable experience.
4. Mauao hiking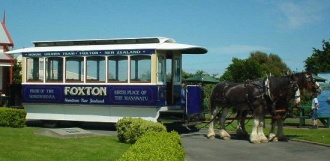 I suggest you try Mount Maunganui's base track – Mauao. It is one of the most beautiful tracks in whole country. That's why more than a million people walk it every year. You will be able to enjoy plenty of stunning city and ocean views.
There is so much more to The Bay of Plenty than this but I suggest you try some of the above suggestions and find a few of your own like visiting the giant kiwifruit at Kiwi360, learning to surf at the Mount, visiting The Elms or tasting some award winning wine or food.
Related content: Map of Tauranga(Bay of Plenty)