1. The Bach Choir
The Bach Choir is a choir led by Ulrich Stötzel. It is dedicated to the composer Johann Sebastian Bach and sacred music.Bach Choir was established by Ulrich Stötzel. It was part of many international festivals. Since 1980, the choir performs regularly cantata music. It is devoted to secular music of all eras.
3. The Siegerlandhalle
The Siegerlandhalle is an event center and it was build fifty years ago. It is located within a radius of about sixty miles. It is open for conventions, concerts and exhibitions. The complex Siegerlandhalle is southwest of the center of Siegen. It is near public park, a zoo, sports facilities and others.
5. The Museum of Contemporary Art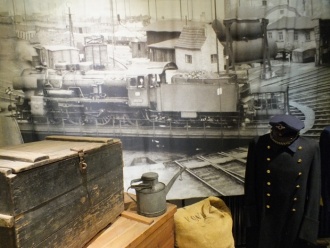 The Museum of Contemporary Art Siegen is dedicated to shows of contemporary art from painting to photography and video art too. It is great attraction for parents and their children.
2. The Apollo Theater
The Apollo Theater in Siegen is a theater without a permanent ensemble. It only has two or three productions per season, but those productions are amazing. It offers drama, concerts and musical theater. The new building will replace old one soon.
4. Shelter
Shelter is a building for protection against air attacks. It is a bit different than bomb shelter that serves the same purpose. A replica of an air attack shelter of World War II is located in the Fire Museum.
Siegen is a small town with dozens of attractions for tourists. It is great touristic destination for everybody.
Related content: Map of Siegen