1. Big Ben
London's famous clock Big Ben is a famous clock tower in the world. It was built in neo-gothic style. Wherever you look, you will see the old buildings flawless, timeless, and modern architecture, spirit of the past. Big Ben at night gives a special charm.
3. Buckingham Palace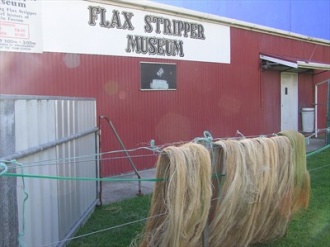 The residence of the English monarchs was built in 1703. Today it is the seat of the royal family. Buckingham palace is the administrative center of the monarchy, and in front of it you can always see the thousands of tourists who stand and wait in the hope that they will see the queen.
5. London Eye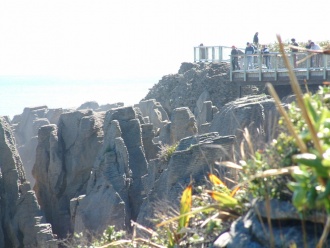 London Eye is a giant wheel with its fabulous view of the city. It is located near Big Ben and the high is 135 meters. Every tourist is waiting for their turn to turn around the circle in this incredible deal that was built six years. The trip takes 30 minutes and costs 17 pounds.
2. Piccadilly
Piccadilly Circus in London is one of most adorable places to see. On the square there is a winged statue of Eros, the Greek god of love, and nearby square there are many restaurants, including those in Chinatown, cinemas, theaters and nightclubs. Unavoidable London attractions are the famous double decker buses.
4. Trafalgar Square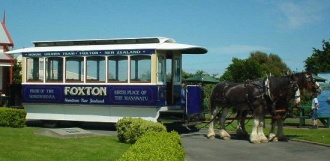 Trafalgar Square is located in the heart of London and is the largest in the entire United Kingdom. On it is a monument to Nelson, the commander of the British Army who gave their lives in the Battle of Trafalgar.
London is not only the capital of the United Kingdom, but also the centre of Europe. As full of cultural and social events, it is often referred to as the city that never sleeps. Most known fact is that even for ten days you will not be able to visit all the museums, galleries, historic buildings and monuments. But just a walk through the beautiful and teeming streets of London, Parks will show you numerous relaxed people filled with European casualness.
Related content: Map of London