1. Optical museum
Optical museum is located in Carl Zeiss Platz. It has various displays of optical objects. Some of them are cameras, telescopes, glasses and many more. It belongs to scientific category. Techological optical instruments are important part of history of Jena. There also non scientific displays here you can look after.
3. Museum 1806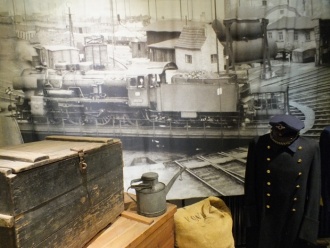 Museum 1806 is dedicated to the battle of Auerstedt and Jena, two towns the bank of Saale river between Napoleon and Frederick the Third. Prussian army lost this battle, although France army had many victims too. The fights started when Napoleon's army got close to the city of Jena. His army had almost fifty thousand soldiers. The Prussians were trying to fight back, but they were not strong enough for a victory.
5. Jen Tower
The Jen-Tower is a must see. Price of entrance is three euros. You can visit it at sunset for maximum enjoyment. The highest point of the Jen-Tower offers amazing view of Jena. There's an expense to go up to the top however it is well worth. There are two peaks you can also climb, but if you are afraid of heights, you better skip it. It is forbidden to walk around with no purpose. It was planned as an office building.
2. Romantikerhaus
Romantikerhaus is a place where you can see development and progress of Jena romantics. It is a small group of people that represent romantic movement in German literature. Ludwig Tieck was group leader and this is one the most original movements in Germany. Romanticism is also connected to religious aspects and doctrines in philosophy.
4. Jena Planetarium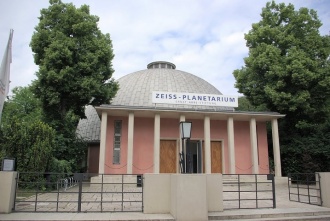 Jena's planetarium is one of the oldest in the world. There are numerous showings a day and different unique occasions. Shows are offered in German, but that doesn't stop you to enjoy magnificent views. It is over ninety years old. Walther Bauersfeld was its main engineer. You can watch at stars which are projected at white ceiling.
Jena is a town unique for many reasons. It has many museums like all other German towns, but their atmosphere is original and interesting to both matures and children.
Related content: Map of Jena