1. Pop-Up Mall
Since the original shopping mall was damaged by earthquake, you may want to visit pop-up mall in the Cashel Street which was built completely from shipping containers. Twenty seven shops and two cafes are located in sixty containers. On top of that, you can see street performers there on a daily basis.
3. Willowbank Wildlife Reserve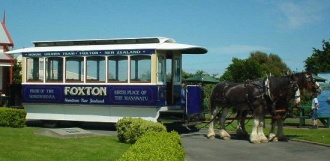 If you want to spend pleasant day out you can go to this great wildlife park. You will enjoy animal attractions, various Maori cultural displays and good food in local restaurant.
5. Orana Wildlife Park
This Park is located near the Christchurch airport, on McLeans Road. It is one of a kind. There isn't another open-range zoo in whole country. You can enjoy interactive exhibitions and animal feeding with your family.
2. Hagley Park
This historic spot is great place for walks, picnics or various sports. You can go there with your family or alone. Either way, you will enjoy it.
4. TranzAlpine Trip to Greymouth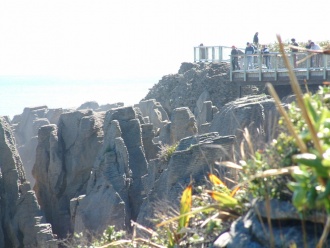 You can hop on the train in the morning in Christchurch, and arrive to Greymouth around noon or 1 pm. The view from the train is beautiful. You will enjoy every mile of this trip. Once in Greymouth, give yourself some time to explore everything.
Christchurch is a beautiful city surrounded by stunning nature. It has a lot to offer and you should devote few days of your vacation to explore at least some of its treasures. Christchurch lies in Canterbury, near the centre of the east coast of the South Island, east of the Canterbury Plains. It is located near the southern end of Pegasus Bay.
Related content: Map of Christchurch(Canterbury)